REOPENING PLANS -
CANADIAN UNIVERSITIES WITH A FOCUS ON PLANNING AND LANDSCAPE PROGRAMS
(Snapshot - September 2020)
What is it?

A look at 8 selected Canadian Universities with a focus on Planning and Landscape programs as they are entering the 2020/21 semester. It is broken down into 5 Master of Planning and 3 Master of Landscape Architecture programs.
Who is it for?

Anyone intersted in the plans, systems, and tools currently used by these selected Canadian Universities.
What can it do?
A break down of the Universities plan for the fall 2020, their learning management system, the top used tools and some interesting resources available.
Interesting Tools and Resources:
University of Guelph Web Conferencing Tool Comparions: This tool provides a detailed breakdown of their web conferencing tools in order to assist 'users' making the appropriate software choice.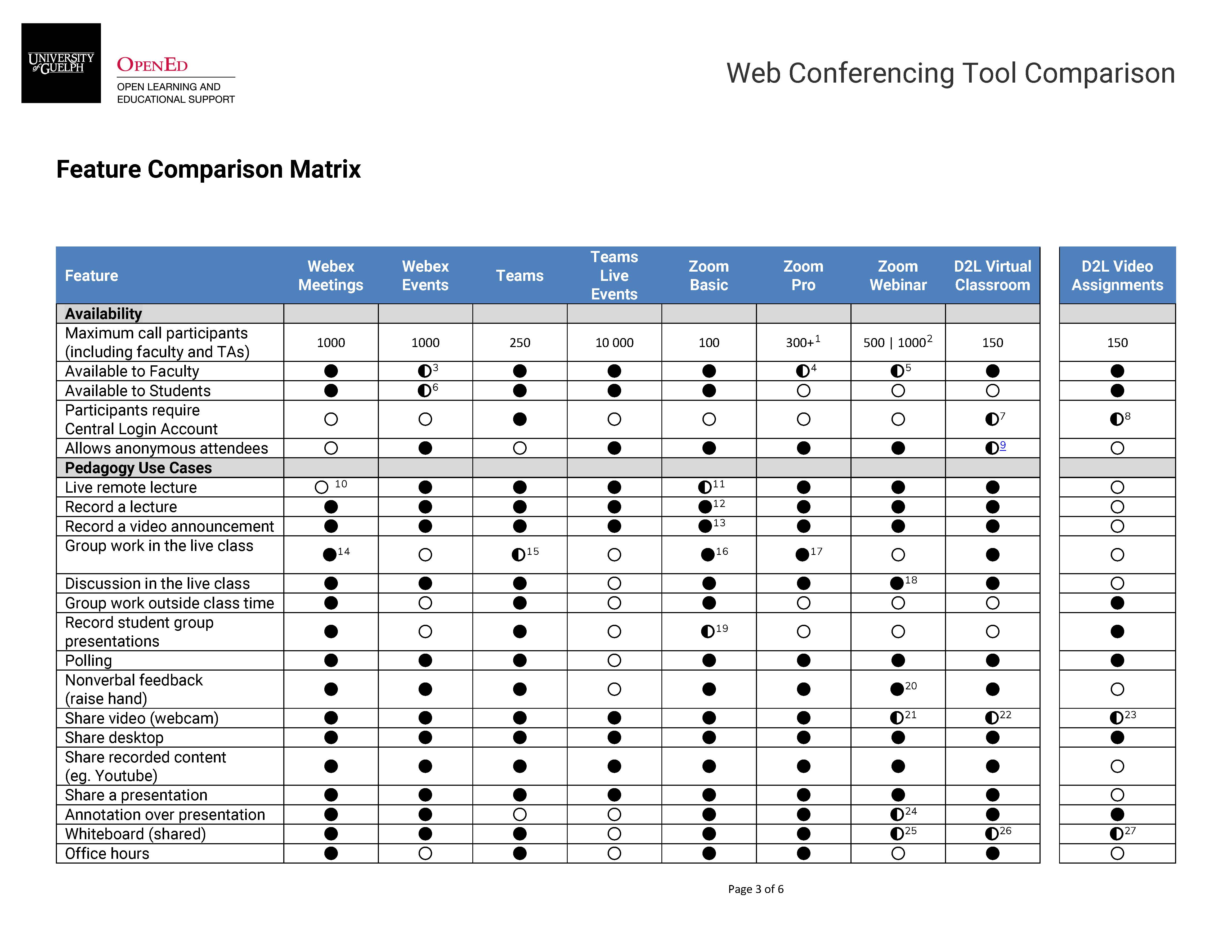 University of Toronto - Time Machine: The Time Machine tool used by the University of Toronto allows students to retrieved lost files as it takes a snapshot of work every 2 hours and stores it until there is no more space available.